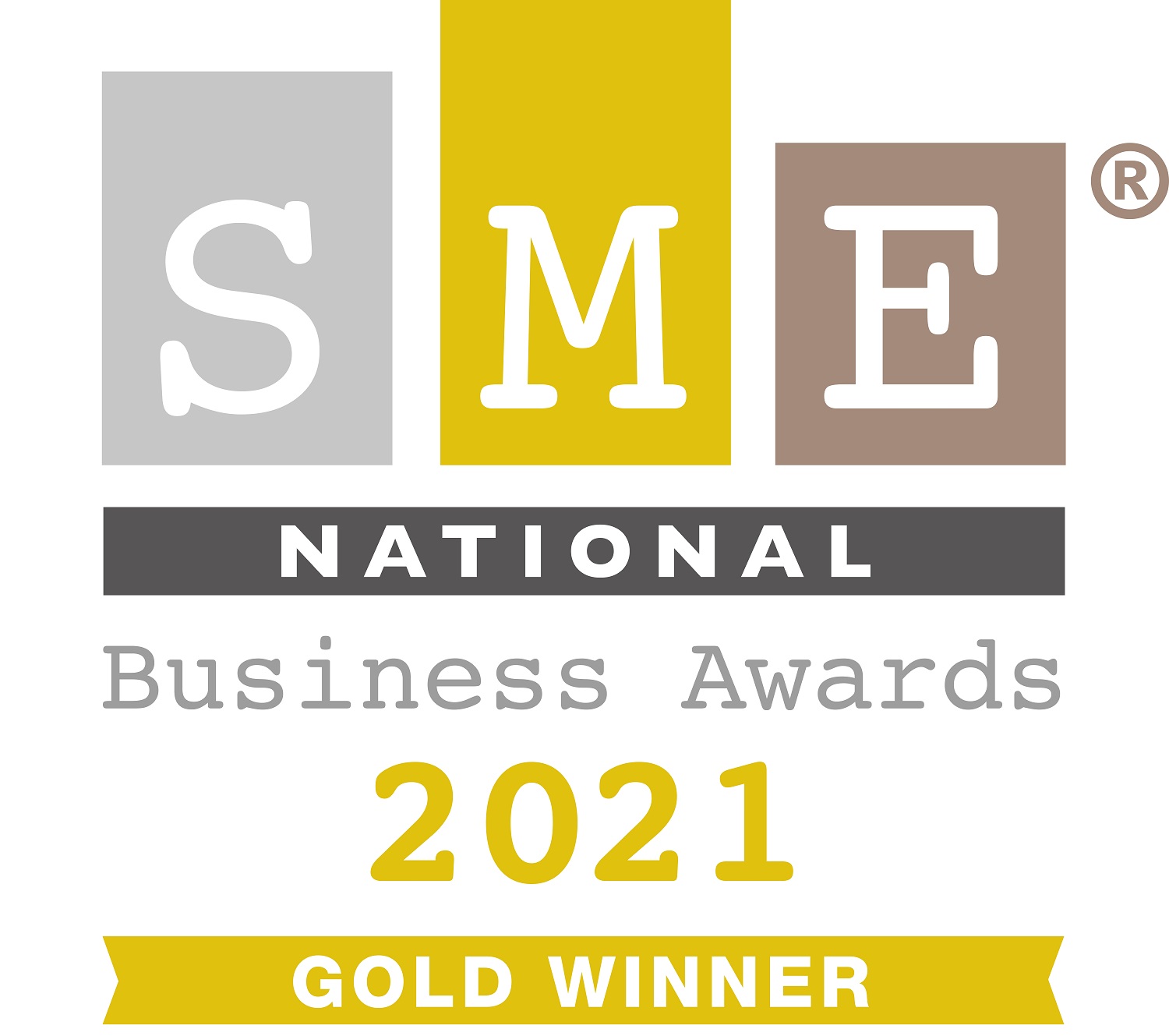 We are delighted to have won the 2021 SME Business of the Year less than 50 Employees and for our MD Clare Gallagher to have won Business Woman of the Year!

The SME National Business Awards aim to raise the profile of industrious, hardworking and enterprising SME's nationally.

Small and medium enterprises (SMEs) are businesses whose personnel numbers are 250 employees or less. SMEs are said to be responsible for driving innovation and competition in many economic sectors. https://smenationalbusinessawards.co.uk/

Our entry highlighted the speed in which we transitioned to virtual to support the NHS with CPD events during the Covid-19 pandemic. Our Managing Director Clare Gallagher also won Business Woman of the Year recognising her never failing commitment and determined leadership.

Thank you to all our staff, delegates, speakers, exhibitors, clients and partners who have helped achieve this wonderful success.