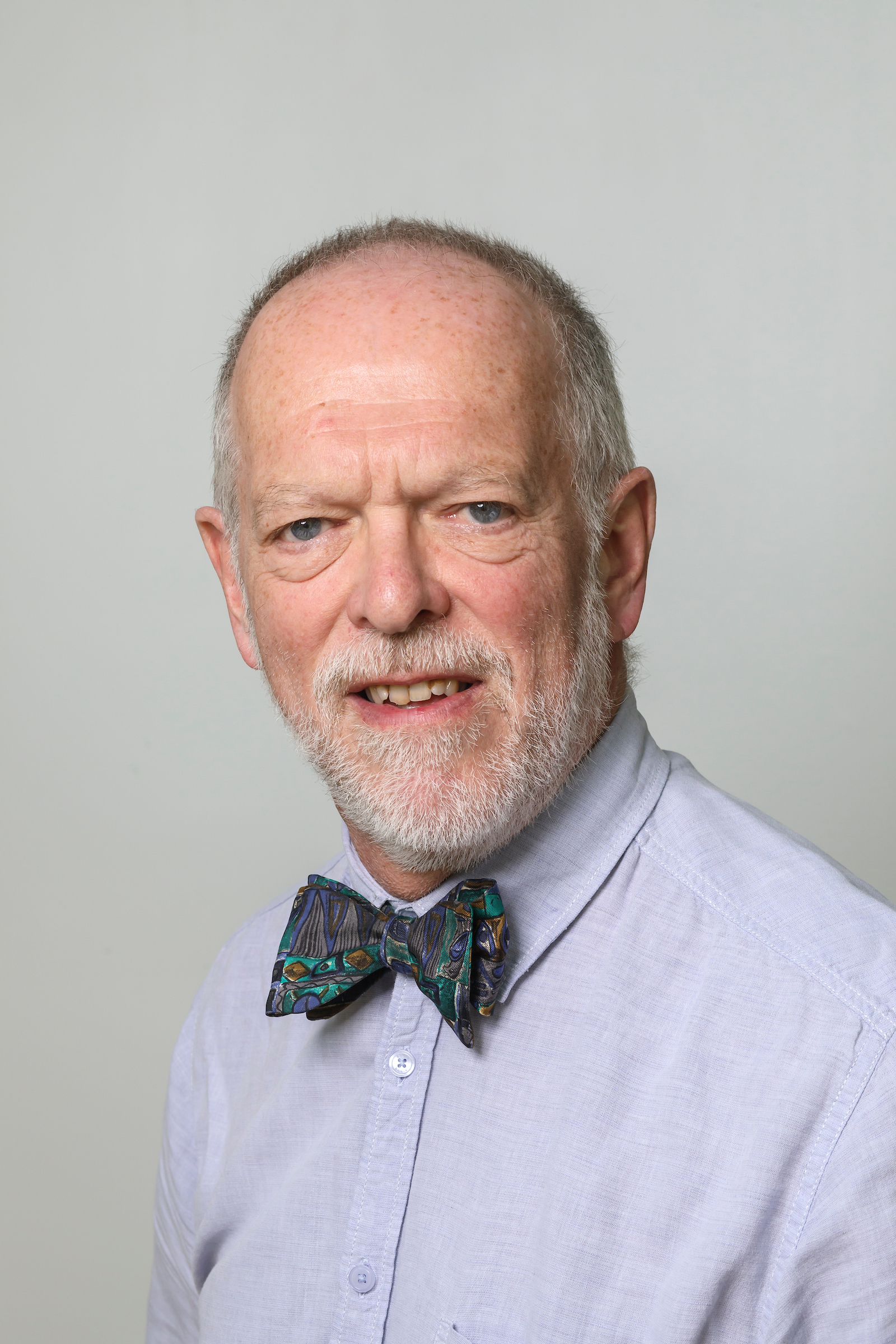 Chaired by:
Dr Duncan Forsyth
Consultant Geriatrician
Cambridge University Hospitals NHS Foundation Trust
Member, Delirium Guideline
Development Group, NICE
---
Putting personal experience first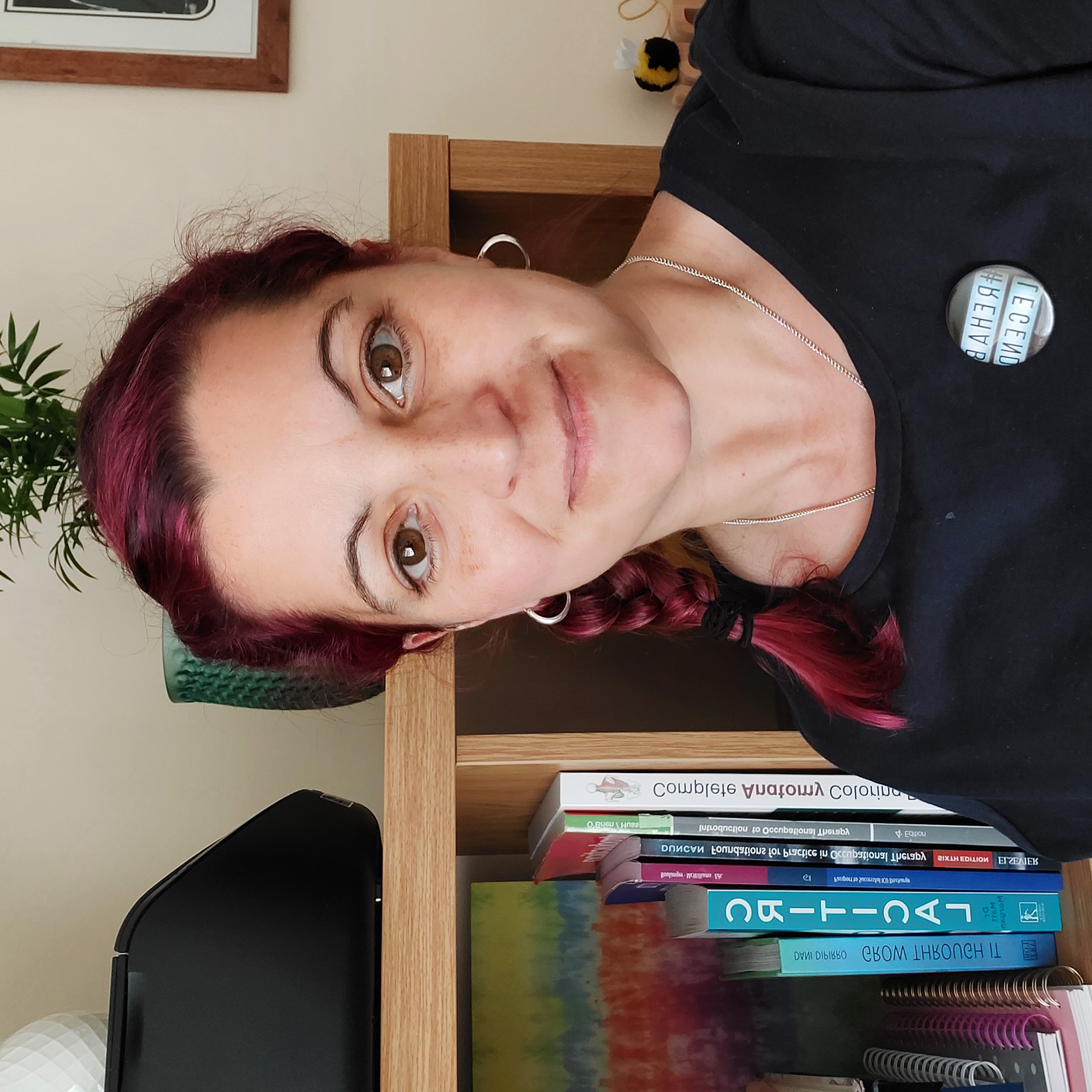 Lou Gallie
Patient with Experience of Delirium
• what is like to experience delirium?
• a personal journey
• the little things that make a big difference
• improving information about what to expect and what people can do to prevent delirium
#RehabLegend
Lou opened the event with a searingly honest and shocking account of her experiences of delirium and its after effects on her, including PTSD, and her journey to understand what had happened to her. She emphasised how patient experience is so important to give clinicians insight and inform how they can improve their practice.
---
EXTENDED SESSION: Delirium Prevention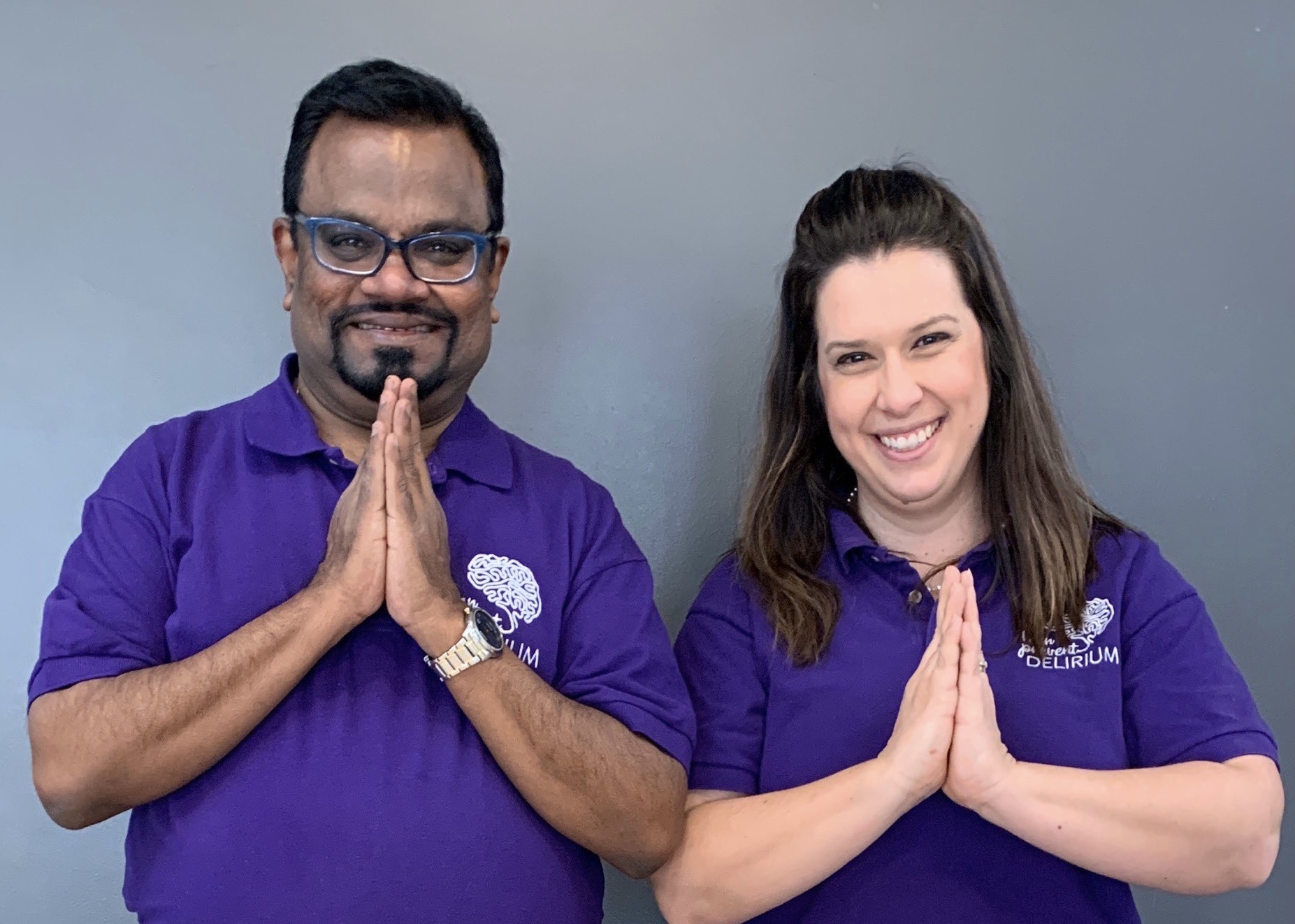 Dr Mani Santhana Krishnan
Consultant in Old Age/Liaison Psychiatry & Clinical Director
Tees, Esk and Wear Valleys NHS Foundation
Trust Academic Secretary
Royal College of Psychiatrists Faculty of Old Age Psychiatry
Associate Dean & Regional Delirium Lead
Health Education England NE

Dr Eleni Fixter
Consultant in Old Age/Liaison Psychiatry
Tees, Esk and Wear Valleys NHS Foundation Trust
Co-Author, Delirium and Dementia in Elderly Care
• spreading the message that delirium is preventable
• key steps you can take to prevent delirium: developing your role as a delirium superhero
• ensuring preventable interventions are tailored to the individual based on the results of an assessment for clinical factors contributing to delirium
• case studies from #icanpreventdelirium
Dr Krishnan and Dr Fixter gave a really informative talk about Delirium highlighting the serious and lasting impacts of delirium on patients and staff - and on the risk factors for developing delirium. Also how surprisingly common it is, hence how important it is to raise awareness, skills, knowledge and reduce its occurrence - we love the giant purple knitted spider and massive inflatable brain and of course the superhero capes!