News and updates from today's A Practical Guide to Developing Your Skills as an Effective Clinical Director conference. The conference focuses on developing the skills of Clinical Directors and aspiring Clinical Directors. During the conference we hear from experienced Clinical Directors about areas including understanding what makes an excellent Clinical Director, tips and advice for aspiring clinical directors, developing your clinical leadership skills, improving team performance, improving wellbeing and supporting doctors in difficulty, and driving improvement in quality including meeting the CQC Key Lines of Enquiry for your directorate.
What makes an excellent Clinical Director?
Dr Magda Smith
Chief Medical Officer
Barking Havering and Redbridge NHS Foundation Trust
• the Clinical Directors role
• challenges and learning from the pandemic
• responsibilities: strategic, directorate and individual
• leadership qualities required for the role
• accountability of Clinical Directors
• supporting Clinical Directors under pressure through Covid-19
• the Clinical Directors role in driving improvement: learning from our experience
• where next for current Clinical Director
Developing your skills as a Clinical Director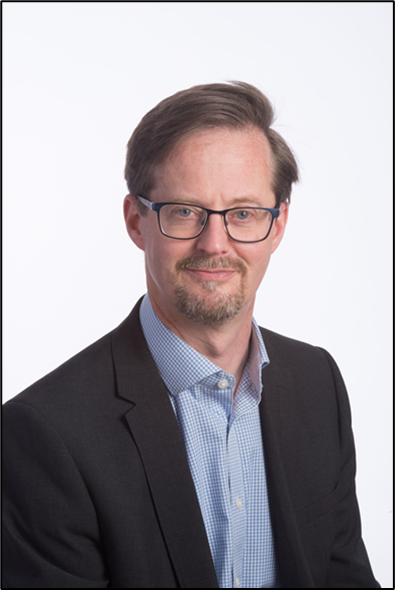 Dr Hamish McLure
Chair of the Clinical Directors Executive
Clinical Directors Network of the Royal College of
Anaesthetists, Consultant Anaesthetist &
Medical Director (Professional Standards and Workforce Development)
Leeds Teaching Hospitals NHS Trust
• the everyday life of a Clinical Director
• understanding and managing directorate performance
• what are the difficult issues you will face as a Clinical Director: difficult conversations and managing colleagues
• setting goals as a Clinical Director
Hamish McLure's Biography 0.31 MBDOCXfile
Hamish McLure opened his talk by running through all of the clinical management roles which he had held. He discussed how as a clinical director you need to know a lot of things including;
National bodies such as CQC
Rotas
Timetable
Job plans
Contacts
Infection prevention and control policy
Interpret local date
You feel you need to know all of this from day 1!
One of the elements of the role is being able to empower people but also ensure that you feel you can ask for advice.
There is a conflict within the role between the trust and the department with both believing that you represent them both and you need to "get used to riding two horses".
Hamish discussed how to manage different conversations and highlighted how important preparation is when planning these. To help with preparation Hamish gave these tips;
Get the facts
Don't delay
Right time
Right person
Right place