News and updates from today Effective Consent Practice consent which was chaired by Professor Alison Britton.
The New GMC Consent Guidance: The seven principles of decision making & consent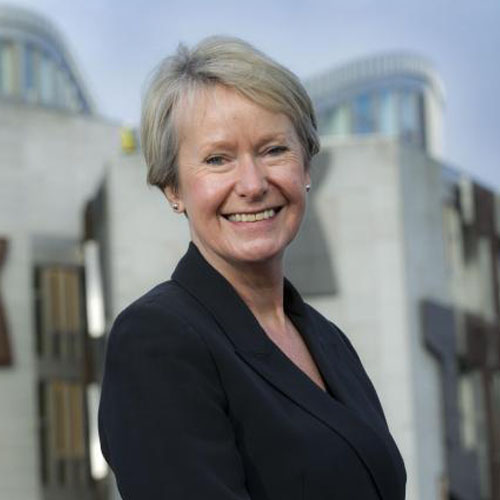 Professor Alison Britton
Professor of Healthcare and Medical Law
Glasgow Caledonian University
Member of the Task & Finish Group, Consent Guidance
General Medical Council
• looking ahead to the revised GMC consent guidance: what has changed?
• implementation in practice
• moving forward
Alison talks about the GMC's 7 principles of decision making and consent.
Whats New? GMC Guidance focus' on-shared decision making to improve health outcomes, patient experience and reduce complaints
New Guidance is to help doctors find out what matters to a patient, have 'Meaningful dialogue'
Putting the patient at the centre of decision-making is imperative. Ongoing dialogue, review treatment, consent should be reviewed it is a journey and a shared journey with Patients, Doctors, Teams, family/carers.
Recording information – Doctors must record discussions including as much detail as practically possible. Everyone must be clear on decisions made, it must be easy to access, easy to understand and it must be reviewed it is an ongoing journey
Information should be communicated accurately and in a way, the patient can understand with a view to enabling the patient to exercise informed choice about their health care.
Delivery of information on Risks and Harms use explanatory aids, visual aids, have that 'meaningful dialogue'
Consent from a patient perspective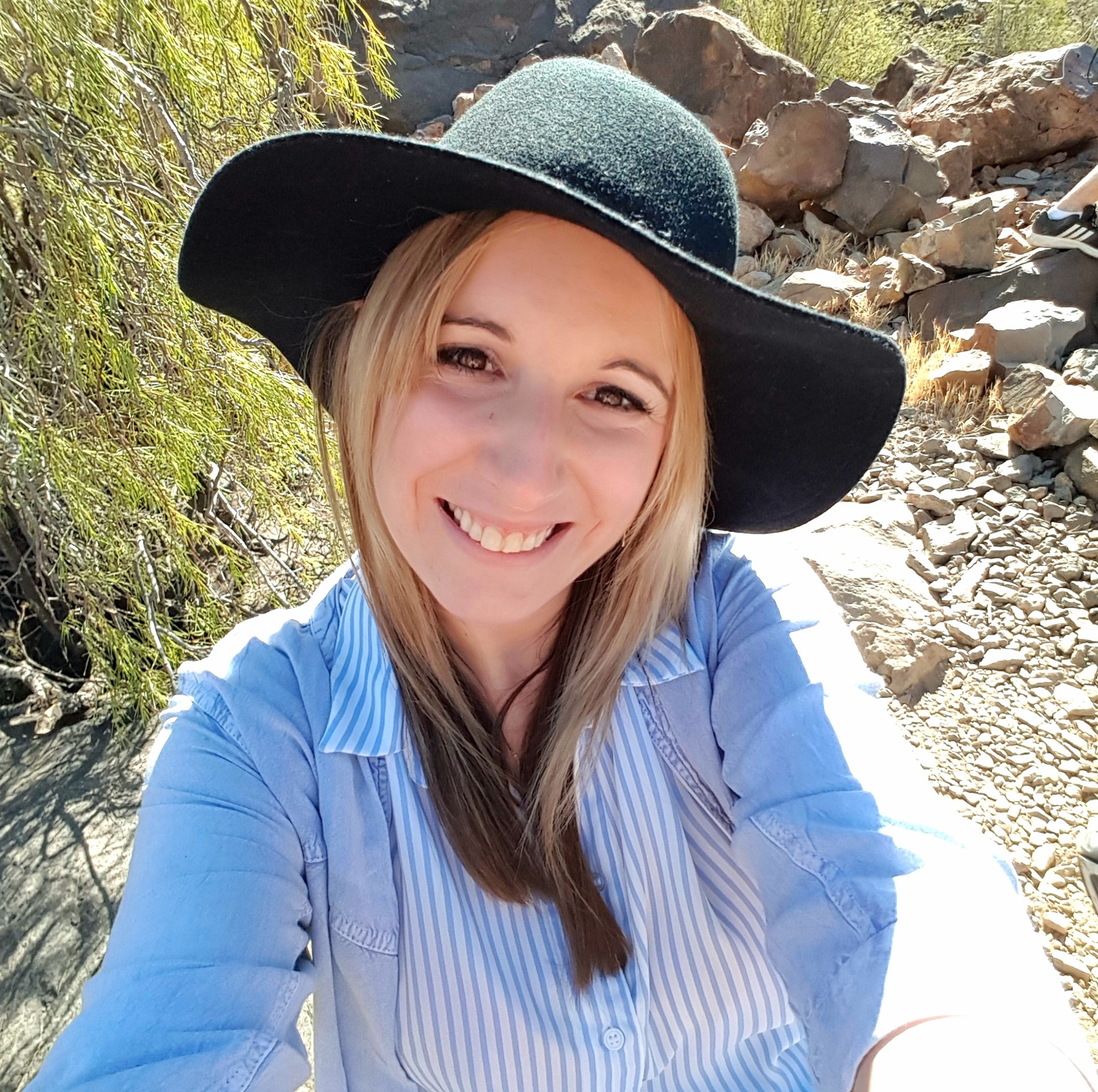 Rachel Jury
Patient Leader
• ensuring a personalised and individualised approach
• the importance of giving patients adequate time to fully understand, digest and reflect upon the information about their care and treatment
• what is the right amount of information? What happens when things go wrong?
• material risk from the patient perspective
Rachel started by explaining how Consent "is such a huge topic and is so important". Rachel went on to tell her very personal story of her illness and how her life plan changed because of this. She described how she fell into a period where she did not want to know all the details and risks.
Consent "is a dialogue, not just a tick box exercise. It needs to be personalised, it is our bodies and in regard to surgery we are powerless and have no control, when we are at our most valuable"
Rachel discussed how it is important that the terminology used it needs to be terms that patients understand.
She highlighted how important it is for doctors and the healthcare professions need to follow up on what was discussed and what was consented too. Rachel described from her experience that she was so in shock parts of the conversion and impacts she missed and did not fully understand.