News and updates from today's Day Surgery in Gynaecology conference
Day Case Laparoscopic Hysterectomies
Mr Jonathan Hindley
Consultant Gynaecologist
Torbay and South Devon NHS Foundation Trust
• Torbay Day Surgical Unit
• Case Study - Patient SC
• Day Case TLH and Hysterectomies
• GIRFT, Audit of service, and challenges going forwards
Chair's Welcome and Introduction: Optimising your Day Case Gynaecology Pathway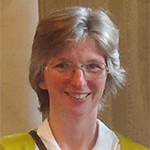 Dr Mary Stocker
Past President BADS
Consultant Anaesthetist Torbay & South Devon Healthcare Trust
• Patient selection and suitability for day case surgery
• Planning for successful day surgery
• Developing your care pathway: what needs to be in place?
Mary spoke at today's conference about Optimising your Day Case Gynaecology Pathway. She started off my saying "to be a day case you have to be admitted and discharged on the same day. Day surgery pathway starts at GP referral up until the patient goes home. "
Pre-operative assessment
Plan appointment at time and place convenient and appropriate for the patient.
Ideally offer a on-stop service immediately after surgical OPC.
Face to face nurses working within the day surgery team.
Anaesthetic review of notes or patients as appropriate
Vaginal Prolapse Surgery as a Day Case Surgery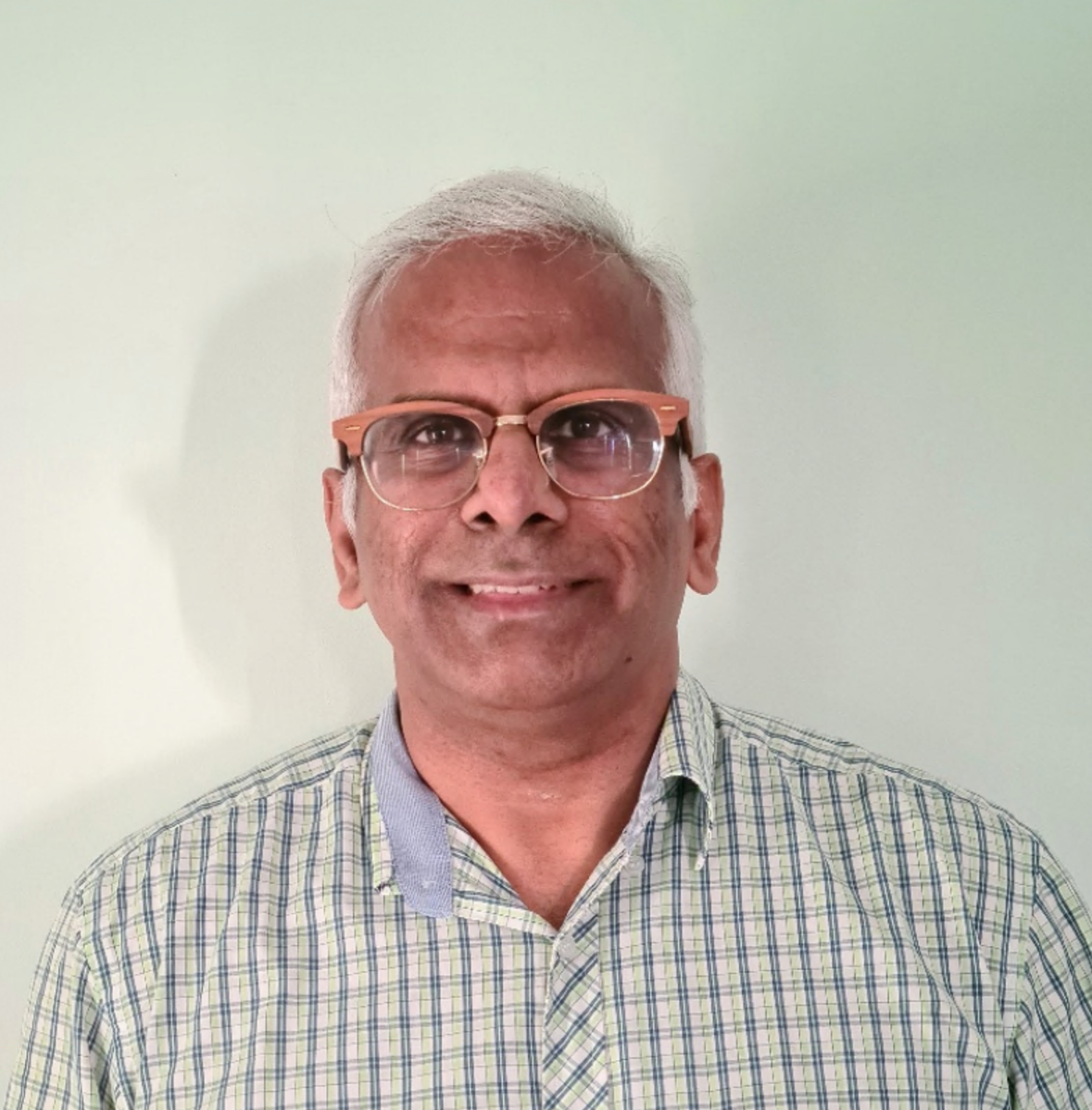 Mr Naru Narayanan
Consultant Gynaecologist
Torbay and South Devon NHS Foundation Trust
• Booking and pre assessment process
• Surgery techniques
• Post op procedure
Emergency Ambulatory Gynaecology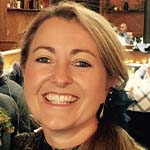 Dr Theresa Hinde
Consultant Anaesthetist
Torbay and South Devon NHS Foundation Trust
& Honorary Secretary The British Association of Day Surgery (BADS)
• Finding the time for urgent and emergency gynaecology cases
• Experience in developing an emergency ambulatory pathway
• Lessons learned