News and updates from today's conference, hearing national updates and best practice for working at advanced practice, and setting up and running nurse led clinics and services in primary, secondary and community care across a number of specialties.
Leading Nurse Led Services and Clinics
• the importance of nurse led clinics and services
• embedding advanced nursing practice
• developing your leadership skills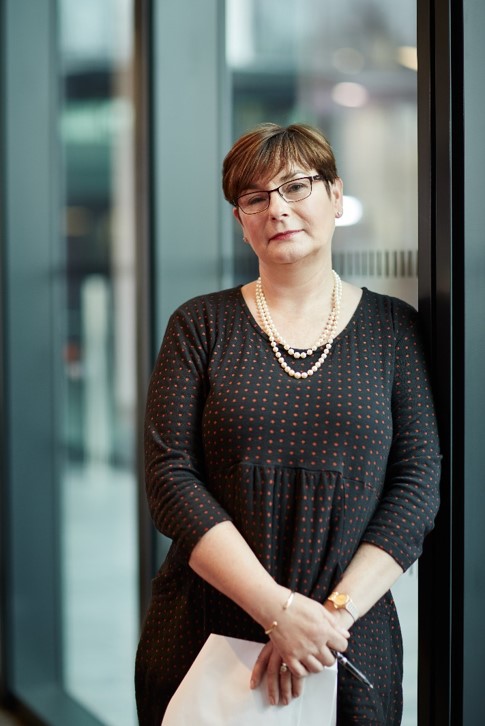 Ms Sally Bassett
Chair, RCN Nursing, Management and Leadership Forum; and Senior Lecturer
Sally has held positions in the acute, primary care systems, regionally in in strategic health authorities and deanery, the independent and charitable sector.
Sally talked about leadership, she said "You need to think about What power do I have? How am I using my influence?" "You need to think about it and give direction to the power and influence you have"
Sally continued to say "Leaders develop on 3 dimensions - Knowing - This is the body of knowledge you have, Doing - How to apply the knowledge you have practically and Being - Who you are, being self aware, the integrity you have and emotional intelligence".
On the difference between Leadership and Management Sally said "The key to leadership is Focusing on change and innovation, Leadership is concerned with Direction, whilst Management is concerned with the Delivery".

Nurse Led Clinics improving Patient Outcomes
• demonstrating the value of your nurse led clinic and impact on outcomes
• developing a clinic model and driving service transformation
• the impact on patient outcomes
Ms Linda Nazarko
Linda Nazarko, MSc, PgDip, Pg Cert, BSc (Hons), RN, NIP, OBE, FRCN is consultant nurse at West London NHS Trust. She leads a team of nurse practitioners.
Linda said "Our challenge is to have our skills recognised and valued at all levels, from secretary of state to the patient".
EXTENDED SESSION: Developing your leadership skills, and improving self-care & work life balance
• developing your leadership skills: practical advice
• stresses and challenges in leading services
• developing peer and team support networks; ensuring your clinic or service is sustainable even if you are not there
• improving self-care, psychological safety and work life balance
This session includes interactive breakout out exercises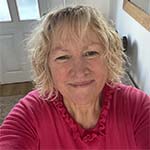 Ali Richards
Senior Lecturer, University of Cumbria
I am a nurse, company director and consultant with expert knowledge of leadership and management development.
On being a leader Ali said "If you are a leader you need to connect with what's going on" She also said "You need to be open to different perspectives and not impose your own view on a situation".
Ali went on to say "If the service isn't good enough, it needs to be and I will do whatever it takes to make sure it is" , "What we are here for is the person we are looking after".
Ali concluded her session by saying "Don't forget self compassion, its very important to look after yourself and avoid burnout".