News and updates from today's conference, with reflections on the characteristics and qualities required for the role, and understanding the role within quality and specifically meeting the CQC Quality Ratings at Ward level.
Chair's Welcome & Introduction: Developing Your Skills as an Effective Ward Manager
• characteristics of an effective Ward Manager
• the Ward Manager role
• Ward Leadership and the RCN Professional Framework
• the RCN Nursing Workforce Standards & Principles - implications for Ward Managers
• what support do Ward Managers need?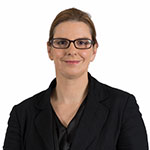 Mrs Wendy Preston
Head of Nursing Practice, The Royal College of Nursing
Since qualifying as RGN in 1992 Wendy has continued studies, achieving MSc in Respiratory Care with post graduate certificates in prescribing and higher education. Continues to practice clinically as an Advanced Nurse Practitioner.
Supporting Nurses in Difficulty and Managing Performance Concerns
• dealing with complaints about nurses and midwives
• developing a support package for nurses
• advice for nurses experiencing concerns
• understanding contributory factors
• ensuring nurses are supported and tips for self care
• the role of the NMC in helping employers to deal with complaints
On being a Ward Manager Wendy said "You have to juggle a lot of balls"
Wendy said "You need to think about what tools you need in your toolbox, if you have things nice and organised then this is really good for your wellbeing"
Ms Sam Foster
Executive Director, Nursing and Midwifery Council
Sam leads the Professional Practice team who are responsible for the review of some of the NMC's most important regulatory tools
Sam said "Something to always consider when a patient raises a concern or complaint is - Is this a patient safety issue?"
Sam went on to say "We must showcase when things have gone well, just as much as we share when things don't go so well"
On being a support to colleagues Sam said "We need to support our colleagues with any physical or mental ill health"
Sam concluded her talk by saying "Ward leader is pivotal in the work place culture" , "Culture is the way things are done, we need to nurture our teams and work together"
Quality, safe, effective care - what does good look like?
• enabling continuous quality improvement at ward level
• demonstrating assurance of quality, safe, effective care
• ownership and integration of data at ward level
• shared learning using a digital solution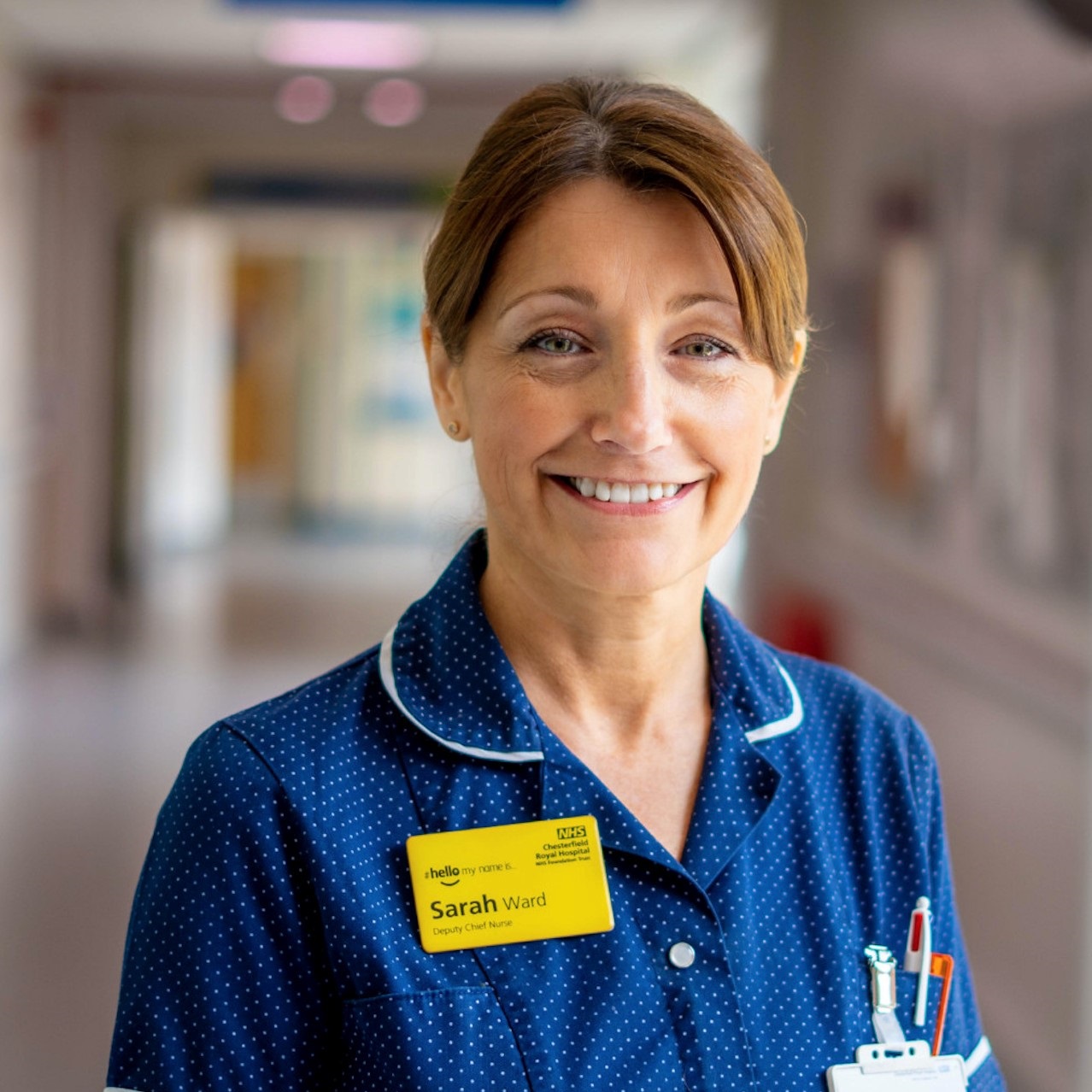 Mrs Sarah Ward
Deputy Chief Nurse, Chesterfield Royal Hospital
Sarah joined Chesterfield Royal Hospital in 2019 as Deputy Chief Nurse, having held nurse leadership and general management posts across the East Midlands, South West and Western Australia.
Sarah said "When teams can see and feel the improvements, they are energised to keep going".